Barbra Streisand is among the few names in the history of entertainment who has been awarded Oscar, Emmy, Golden Globe and Tony awards.
The truth is that no one has ever conquered every area of the entertainment world quite like Streisand has.She worked as a nightclub singer back in the day until she made her Broadway debut in 1962's I Can Get It for You Wholesale.
Well, as they say, the rest is history.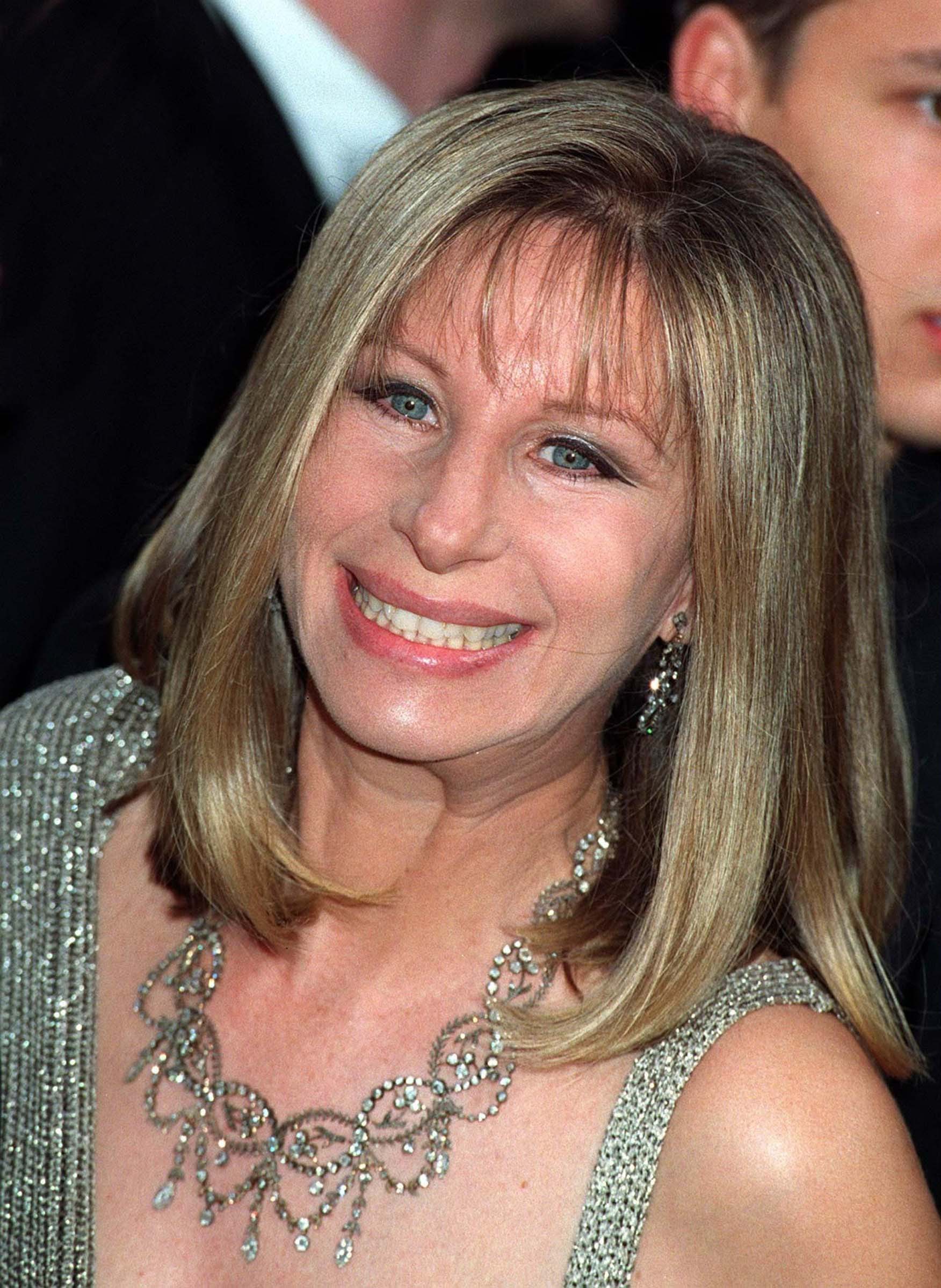 Her stage performances were so powerful and so well-perceived by wide audiences that Streisand soon turn to music and released chart-topping hits such as "The Way We Were," "Evergreen" and "Woman in Love."
Streisand has had a remarkable career as an entertainer in a variety of genres, and she is one of the best-selling recording artists of all time with more than 150 million albums sold worldwide.
Her debut album spent 18 months on the charts and was certified gold, making her the youngest artist to ever collect the Grammy Award for Album of the Year.
Six years after making her Broadway debut, this multifaceted actress made her big-screen debut as Fanny Brice. It was one of the best film debuts ever, and the actress ended up earning an Academy Award for Best Actress in a Leading Role.Actually, Streisand and Katherine Hepburn shared the award for her work in The Lion in Winter.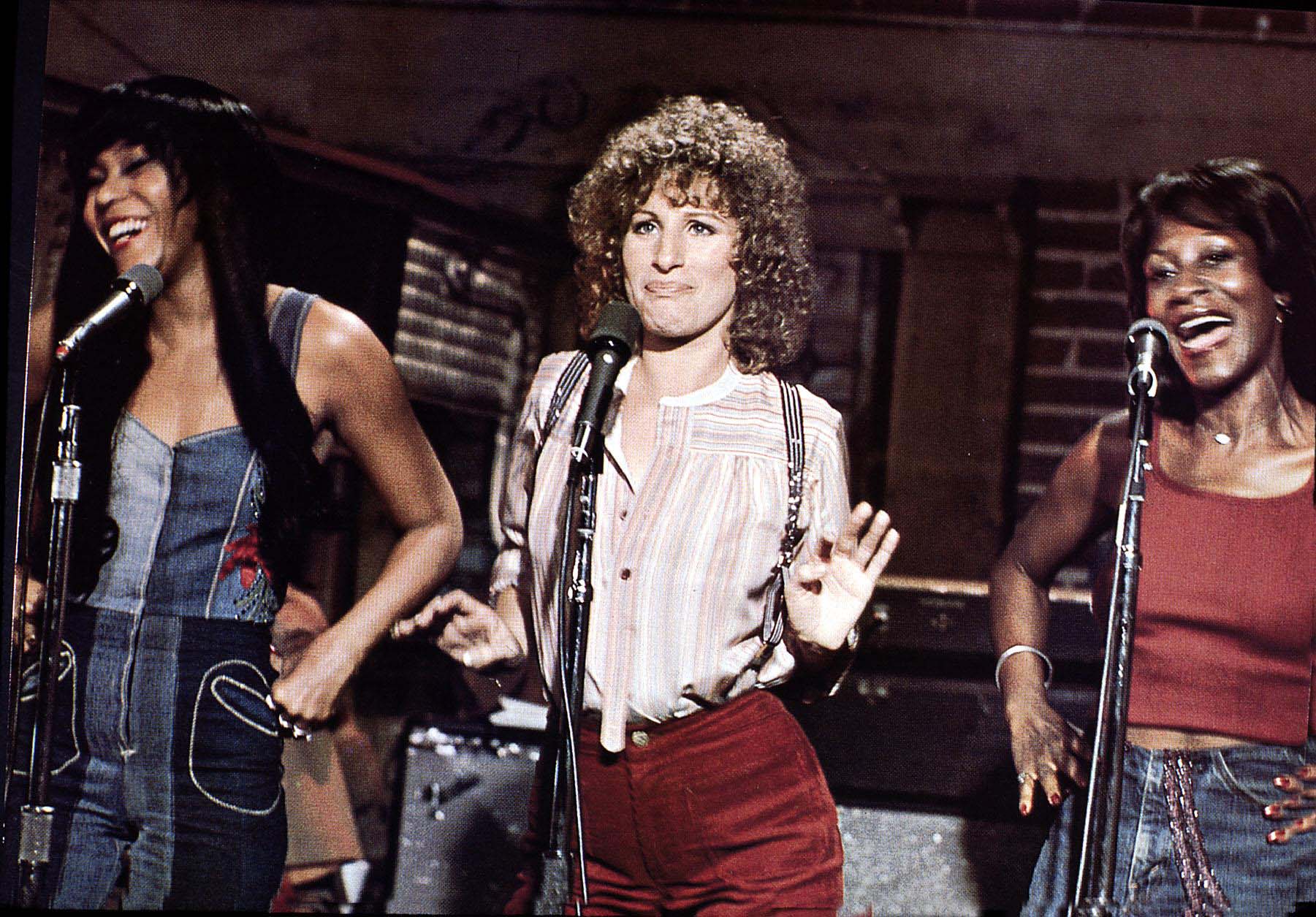 "First I was in shock because I think it was her name first, so I thought 'Okay that's good, she was wonderful in that movie, Katharine Hepburn' and then they said my name and I was tongue-tied," Streisand shared with Variety.
"So I had to take out my gum and put it on the bottom of the chair and think about what the h*ll I was going to say and rushing to the stage, tripping on my long pants, pants that were too long and a top you could see through when the lights are on it, so I was kind of a mess, but it was lovely to receive an Academy Award, I must say."
Streisand is reported to have a net worth of over $400 million as a result of her phenomenal success in the several industries in which she has developed a career for herself. She does, however, give a lot of it away to support various organisations that are dear to her.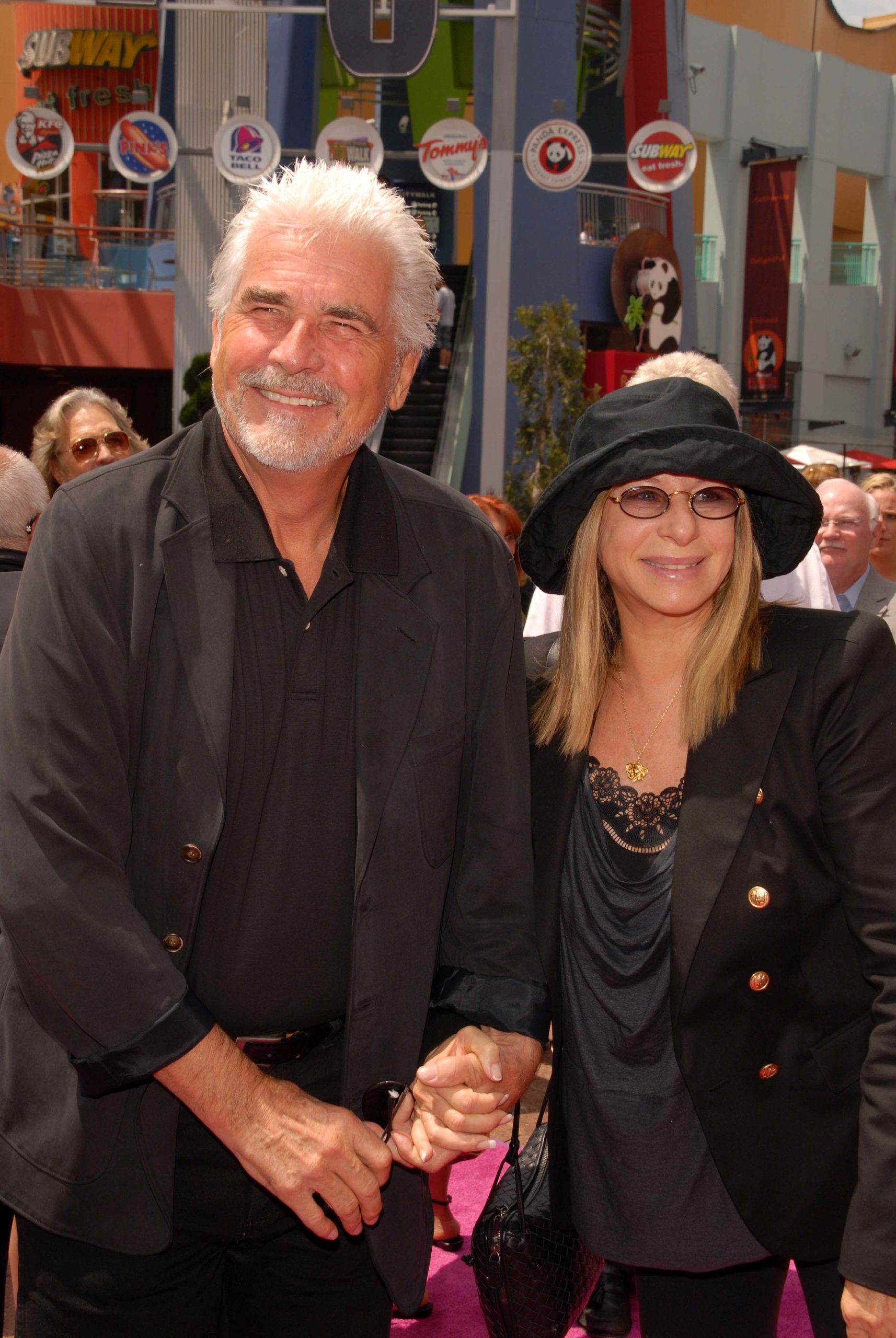 Streisand has had two marriages. On September 13, 1963, she wed actor Elliott Gould, with whom she later got divorced. Jason Gould, their lone child, played her on-screen son in The Prince of Tides.
The singer is currently wed to James Brolin, an actor. They have been together for nearly 30 years, and unlike other celebrity marriages, their romance has endured the test of time. Brolin's son from a previous marriage, Josh, is one of the grandchildren of the couple even though they don't have any children of their own.
Streisand recalls initially meeting her current husband back in the day when she was talking about her first marriage.
"I met him at a dinner and expected a bearded mountain-man type, and he had cut off all his hair and was clean-shaven," she shared with W Magazine.
"I asked him, 'Who screwed up your hair?' He later told me that's when he fell in love with me. My fella likes to hear the truth, which is unusual.
"He's the yin to my yang. I wanted a companion in my life. My husband and I still have to work at our marriage every day. Relationships are about kindness. You have to constantly watch what you say and how you say it."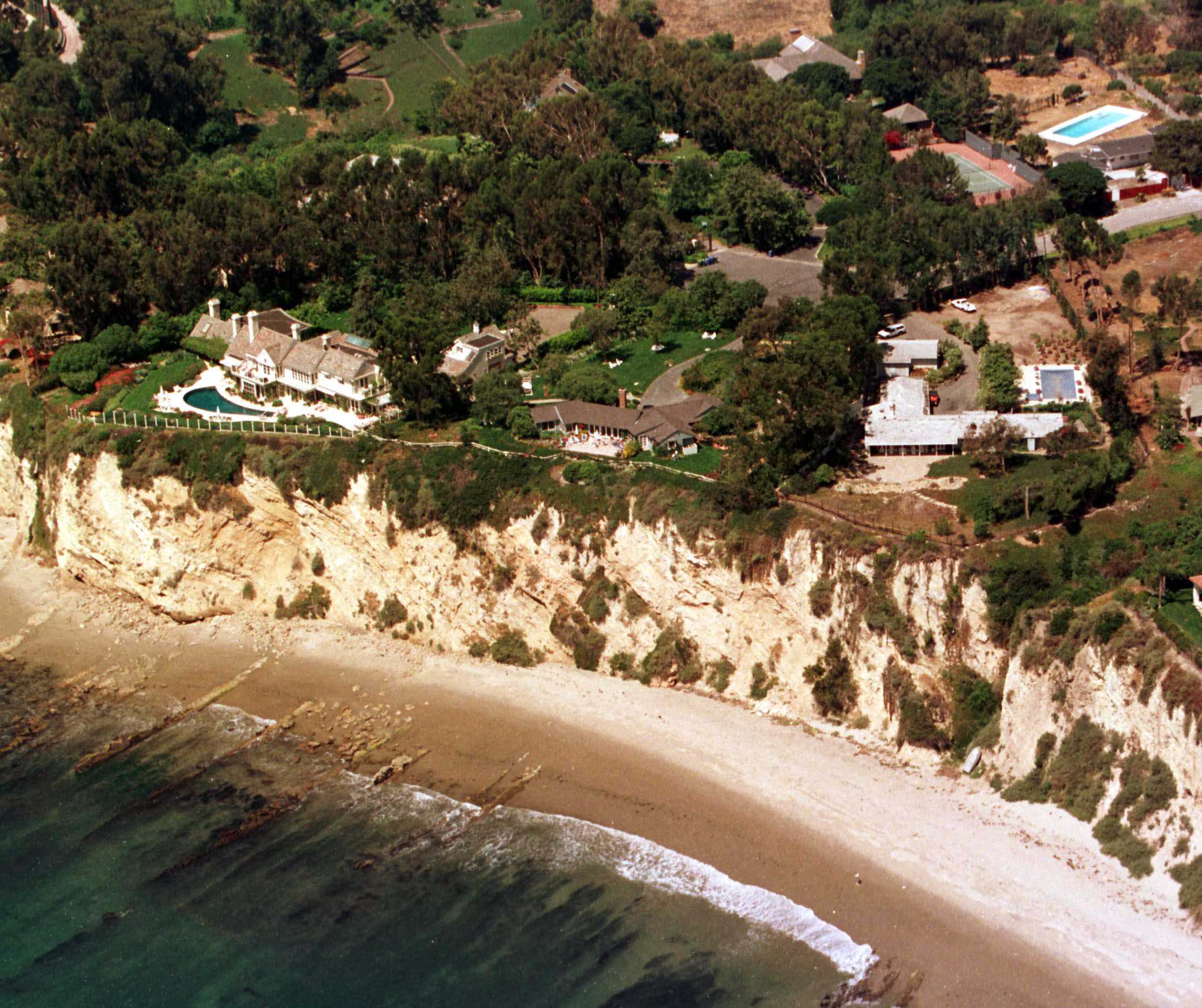 In a surreal mansion in Malibu, Streisand resides with her husband. The surrounding area—the garden, the ponds, everything—is truly a work of art.
The 10,485 square foot home of the singer-actress boasts eight bedrooms, eleven bathrooms, numerous guest homes, and a breathtaking ocean view. It is made up of the main house, the mill house, the barn, and a structure known as "Grandma's."
In an interview with Architectural Design, Streisand shared additional information about her estate and mentioned how she had two walls painted in each of the external colours since she couldn't decide between burgundy and grey. There are two colour choices for the interior: black to grey and burgundy to light pink.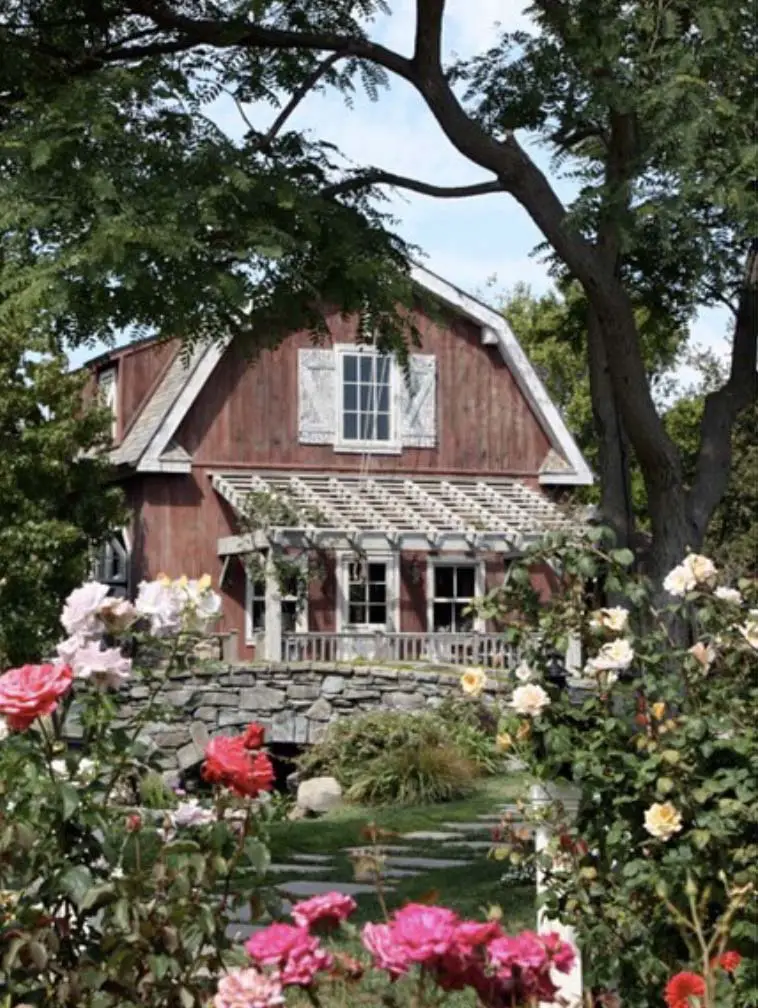 She gives careful consideration to colour combinations. According to the publication, Streisand's candy dishes' wrappers are also colour coordinated. "I don't put a black vase in the gray-and-burgundy room," she revealed.
One of her guest houses is "decorated in comfy New England style and filled with the figurines and family photos that grandmothers favor."
She doesn't, however, make all the decisions regarding how the estate will look. Her husband has his own chambers that he may customise anyway he pleases. "He has his own rooms that he's in charge of: his office, his bath, his workshop," she said.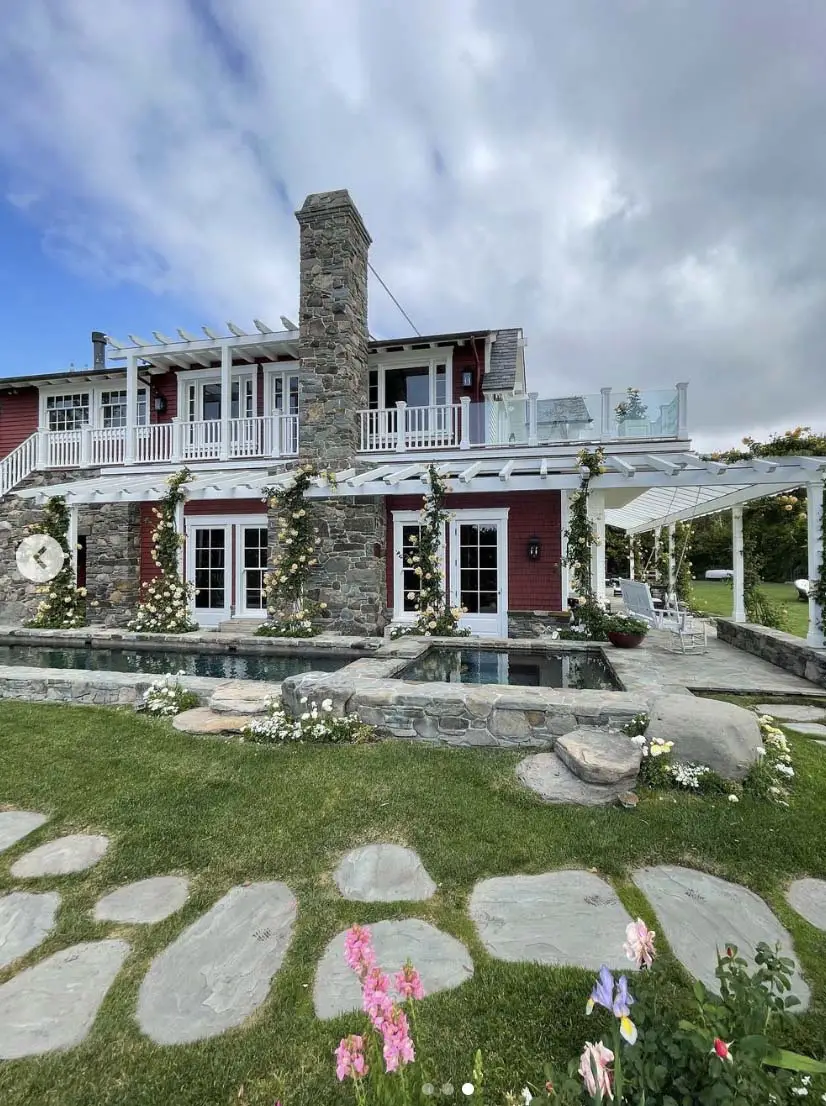 All of Streisand's memorabilia is displayed on the mall-like bottom floor of the house, which has been transformed.
"Instead of just storing my things in the basement, I can make a street of shops and display them," the legendary singer told Harper's Bazaar.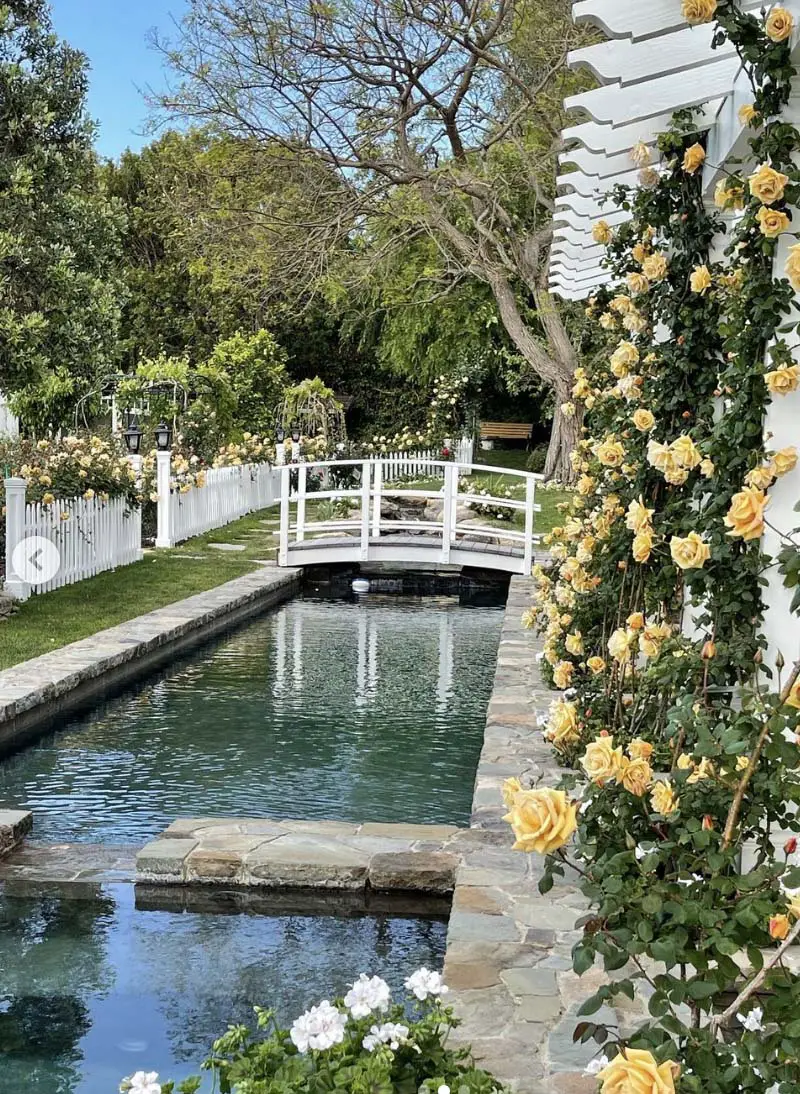 Please SHARE this post on Facebook with your friends.